VG EVENTS
Policy discussion on disaster risk management through insurance instruments: public-private sector synergy as the only model for building greater financial resilience of the state
VG EVENTS
Policy discussion on disaster risk management through insurance instruments: public-private sector synergy as the only model for building greater financial resilience of the state
It is necessary to open a dialogue between public and private sectors and look at new perspectives for managing financial risks from natural disasters, it was concluded at a policy discussion organized by the Croatian Employers' Association, the world's largest insurance broker Marsh, global reinsurance broker Guy Carpenter (both from Marsh McLennan) and Vlahovic Group LLC.
According to the recent World Bank study "Financial Risk and Opportunities to Build Resilience in Europe", whose findings were presented to the participants, Croatia ranks 4th in the EU in terms of 100-year natural disaster in terms of government liabilities relative to GDP. 
We are aware that information on the financial risks associated with climate change and natural disasters, and then the available financial instruments, is rather limited and needs to be worked on across Europe.
Iva Rogovic Lekic, director of Marsh Croatia
The approach that the World Bank promotes in the management of financial risks of natural disasters is to classify risks into layers according to frequency and severity and to determine the financial instruments of coverage adequate to that classification. Accordingly, budget reserves and reallocations can cover frequent minor hazards, medium ones are recommended to be covered from additional sources such as contingency funds, while for the rarest but also the most financially demanding hazards, such as those that have recently hit Croatia, the transfer of risk through insurance instrument is recommended. Natural disaster insurance enables the transfer of disaster risk to insurance and reinsurance companies and is a well-known practice in EU Member States and even neighboring countries in the region.
Mario Baotic, a London-based managing director at Guy Carpenter, global reinsurer intermediary, explained how parametric insurance works. "If the state insures itself against a natural disaster such as an earthquake, there is no need to wait for damage assessments. As soon as the intensity of the earthquake is above the agreed parameter, the payment is activated, and governments dispose of funds freely and invest them where they are most needed", Baotic explained, saying that the practice is to form the so-called national disaster insurance pool require the cooperation of the national insurance sector, the international reinsurance sector, development banks, and the commitment and support of the government. "Everyone has to work together to build a successful model", Baotic said.
The financial and physical resilience of the crisis management system should be built at the same time by considering new models to strengthen the overall capacity of the crisis response system and to climate changes, which are an increasing challenge, concluded the expert panel attended by State Secretary Zdravko Zrinusic and the head of the Sector for disaster risk reduction in the Civil Protection Directorate Drazen Stajduhar, while the current model of earthquake reconstruction was presented by the State Secretary in the Ministry of Construction Zeljko Uhlir.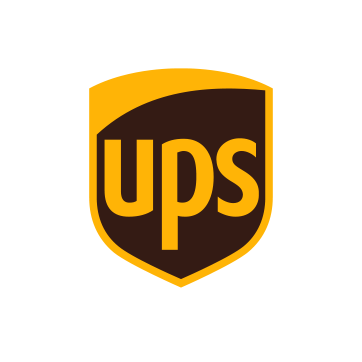 Wojciech
Arszewski
Public Affairs Director CEE, UPS

VG in Croatia has always supported us timely in a very professional manner. Great team with the right mindset and attitude.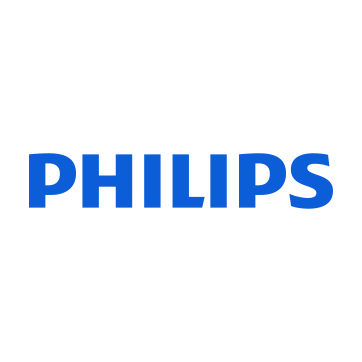 MIROSLAV SABAN
Head of Government/Public Affairs for CEE and Russia, Philips
Vlahovic Group is a very engaged team of professionals with a high level of responsiveness and hands-on management. They help clients attain relevant information from business and political sectors in the Western Balkans.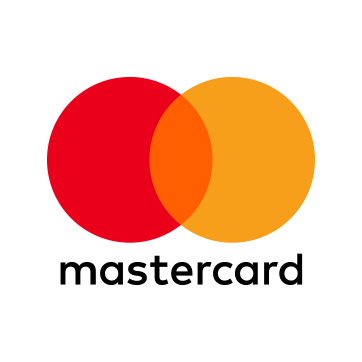 Joana Sánchez
Klosinska
VP CEE Public Policy, Mastercard
Working with VG for over 5 years we encountered many opportunities where strategic positioning and engagement support was essential. Each and every engagement was met with the highest level of professional dedication, energy and passion. Excellent understanding of the EU and national regulatory landscape as well as our company's business objectives.

Marek
Matraszek
Chairman, CEC Group
We have been leading the government relations industry in CEE since the early 1990s, and would not be where we are today without strong, professional and reliable partners. The Vlahovic Group has always exceeded expectations, and we are only too pleased to recommend them to our clients.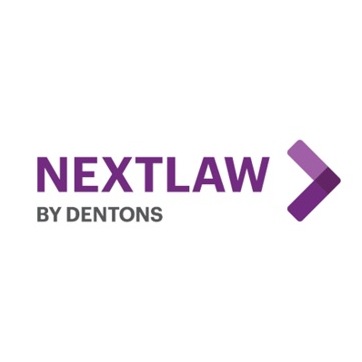 Paul Hatch
CEO - Nextlaw Networks,
Senior Advisor - Dentons
Vlahovic Group is a charter member of the Nextlaw Public Affairs Network and we could not be more pleased with our association. Vlahovic Group is one of a very select group of leaders in the public affairs arena, not just in Croatia, but throughout the Balkans. We have worked on several projects with VG, all with great success and outstanding results.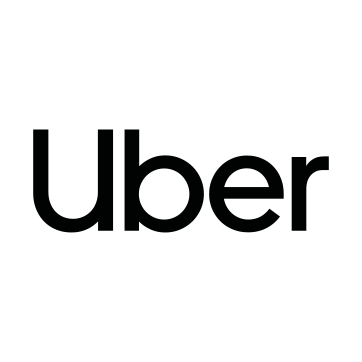 Mark Boris
Andrijanic
Head Public Policy CEE, Uber
Uber CEE hired Vlahovic Group just before we entered the Croatian market in 2015. Their highly professional team helped us secure a successful launch and lay the foundations for a digital transformation of the entire taxi market in Croatia.

NEWS from Zagreb's St. Mark's Square
Vlahovic Group sends a biweekly political update on the activities of the Croatian Government (schedules and notable news). The update includes a listing of the activities of the PM and other members of the Government, new appointments, a selection of press releases by different Governmental departments and executive agencies. By subscribing, you agree to recieve this newsletter. You can unsubscribe anytime.