---
Transparency, ethics, reputation and accountability drive our actions.
Vlahovic Group views our clients as long-term strategic partners and we feel a responsibility to safeguard their reputation from risk and to add to shareholder value.
We specialize in listed companies that operate in heavily regulated sectors or in sectors with an emerging regulatory framework.
We shine when we resolve complex licence-to-operate issues for clients.
Our reputation and strong relationships with institutions enable us to align client goals with regulatory demands in the Western Balkans.
Vlahovic Group and our core team members are registered under the EU Transparency Register.
Our VG advisors sign a Code of Conduct and complete in-house compliance and ethics training focused on our values: transparency, ethics, reputation, and accountability.
Principles of representation:
---
Work under contract and NDA
---
Disclose representation in all meetings with government institutions
---
Work in accordance with client compliance codes
Government relations professionals are a vital part of the democratic process, who contribute to healthy political decision-making by acting as a link between business, civil society and policymakers. Vlahovic Group is committed to upholding the highest standards of ethics and transparency at all times when conducting their business.
Therefore, when making representations to national and EU institutions, representatives of Vlahovic Group shall:
Act in the best interest of the client, respecting all legal and confidentiality requirements;
Always identify themselves by name and company, and declare the interest they represent;
Not exert improper influence on, nor offer or give any financial inducement, either directly or indirectly, to staff, officials or members of the national or EU institutions;
If giving donations or gifts, will respect the legal limit on the value of the donation or gift;
Immediately recuse himself/herself from any ongoing situation that could be deemed as corruption or bribery, and report it accordingly;
Not engage in illegal advocacy;
Avoid representing conflicting interests;
Abide by any code of conduct applied by the client;
Respect and comply with the relevant rules and codes of the political institutions they engage with;
Strictly adhere to the contractual provisions on information protection;
Be aware of laws and by-laws regulating the areas of conflict of interests, anticorruption measures and good business practice.
All Vlahovic Group staff and engaged third parties are required by their contract to be familiar with and to operate in line with these principles.
This Code of Conduct shall enter into force on 1 January 2017.
Natko Vlahovic
CEO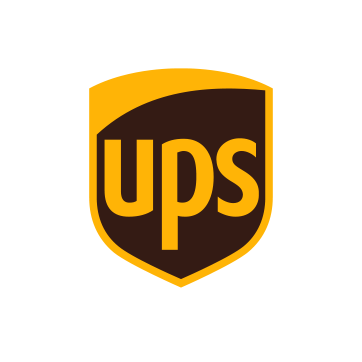 Wojciech
Arszewski
Public Affairs Director CEE, UPS

VG in Croatia has always supported us timely in a very professional manner. Great team with the right mindset and attitude.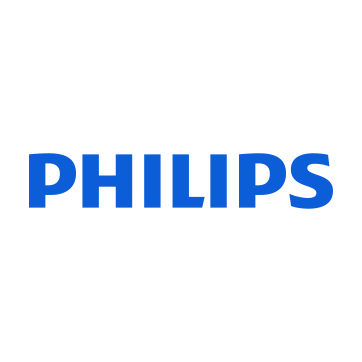 MIROSLAV SABAN
Head of Government/Public Affairs for CEE and Russia, Philips
Vlahovic Group is a very engaged team of professionals with a high level of responsiveness and hands-on management. They help clients attain relevant information from business and political sectors in the Western Balkans.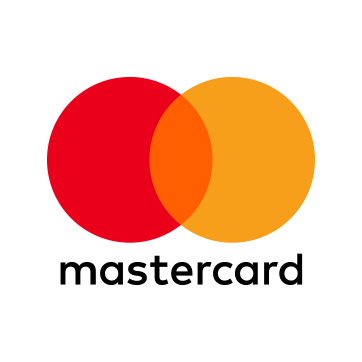 Joana Sánchez
Klosinska
VP CEE Public Policy, Mastercard
Working with VG for over 5 years we encountered many opportunities where strategic positioning and engagement support was essential. Each and every engagement was met with the highest level of professional dedication, energy and passion. Excellent understanding of the EU and national regulatory landscape as well as our company's business objectives.

Marek
Matraszek
Chairman, CEC Group
We have been leading the government relations industry in CEE since the early 1990s, and would not be where we are today without strong, professional and reliable partners. The Vlahovic Group has always exceeded expectations, and we are only too pleased to recommend them to our clients.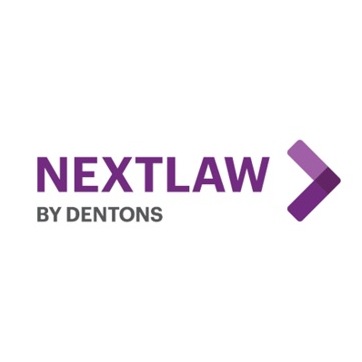 Paul Hatch
CEO - Nextlaw Networks,
Senior Advisor - Dentons
Vlahovic Group is a charter member of the Nextlaw Public Affairs Network and we could not be more pleased with our association. Vlahovic Group is one of a very select group of leaders in the public affairs arena, not just in Croatia, but throughout the Balkans. We have worked on several projects with VG, all with great success and outstanding results.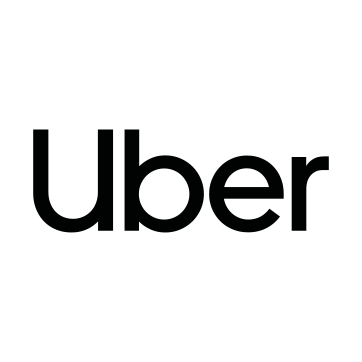 Mark Boris
Andrijanic
Head Public Policy CEE, Uber
Uber CEE hired Vlahovic Group just before we entered the Croatian market in 2015. Their highly professional team helped us secure a successful launch and lay the foundations for a digital transformation of the entire taxi market in Croatia.


NEWS from Zagreb's St. Mark's Square
Vlahovic Group sends a biweekly political update on the activities of the Croatian Government (schedules and notable news). The update includes a listing of the activities of the PM and other members of the Government, new appointments, a selection of press releases by different Governmental departments and executive agencies. By subscribing, you agree to recieve this newsletter. You can unsubscribe anytime.