VG NEWS
Advocating Interests Through Business Associations – is it worth it?
VG NEWS
Advocating Interests Through Business Associations – is it worth it?
Public policies influence businesses, whether they stimulate them or hinder them. Legislators and governments can pass and implement policies that generate policy-driven growth or introduce measures that endanger certain industries. Once the Brussels business community came to this realization, European business associations emerged as one of the most utilized means of influencing and advocacy. Brussels is the battleground for top level European business advocacy in the EU. Nowadays, we witness many business competitors unite under at least one umbrella to advocate and promote mutual interest of their industry. These competitors continuously invest money in the operational engine of the business association, because they believe in a certain return on that investment. One can question if this belief is rational and justified, is the juice really worth the squeeze? Indeed, it is!
The EU Defence Funds Offensive
In Brussels, almost every industrial sector has its own association to safeguard the sector's interest and monitor the EU legislative juggernaut. For example, the chemical industry has CEFIC, PlasticsEurope represents plastics manufacturers and ASD protects the interests of the aerospace and defence industry. ASD is comprised of members such as Saab, which develops Gripen fighter aircrafts, Airbus, BAE Systems and Rolls-Royce which, besides luxury automobiles, produces aircraft engines as well. In 2016, ASD masterfully conducted an advocacy campaign directed towards the Dutch rotating presidency of the Council, i.e. the Dutch Defence Minister. The aim was to make the funds from the EU's Preparatory Action on Defence Research (PADR) allocated to the industry. The PADR research program was worth around €90 million, all publicly funded. ASD managed to not only secure these funds for industry research, but to keep the intellectual property rights (IPR) to the research results. Although the latter request was somewhat watered down in the process, allowing member states access to the results, the industry secured a deal in which they are paid twice for the same research. The deal did not only generate a return on investment, but a return on the return on investment.
A 5-star Effort for 4-star Hotels
Having a strong coalition united by a common interest increases your chances of success. In Croatia, this logic initially did not drive to the creation of many business associations. The Croatian Banking Association (HUB) and the Croatian Independent Software Exporters (CISEx), founded in 1999 and 2011 respectively, were among the pioneers of advocacy through sectoral business associations. However, Croatia has recently seen more business associations emerge, such as the Croatian Tourism Association (HUT) in 2018 or CroAI in 2020, and some older ones, such as AmCham Croatia, receiving more media attention and becoming more vocal in their mission. HUT was founded recently but wasted no time in advocating for the interest of its most prominent members – Valamar Riviera, Arena Hospitality Group, Maistra and Plava Laguna. With a former Croatian Tourism Minister at its operative helm, HUT had all preconditions to become an advocacy powerhouse. Their most recent success is the work regarding amendments of the Investment Incentives Act early this year. The Ministry of Economy, Entrepreneurship and Crafts drafted amendments that repealed incentives for large tourism enterprises when building or renovating 4-star hotels in Croatia. In the last 7 years, the government incentivized a total of 453 projects, with approximately €2,7 billion. HUT conducted a multi-stakeholder advocacy campaign that resulted in success. The Ministry decided to drop its intention to repeal the said incentives, thus allowing large tourism enterprises to keep receiving government incentives for both 4-star and 5-star hotel investments.
Over the years, associations have proven they can produce the goods on wider issues, ones that target all industrial competitors alike, but are limited on issues endangering company-specific business models. Although cooperating on policy issues that allow consensus, business associations are comprised of fierce sectoral competitors who often cannot reach consensus on certain matters. As evident in practice, competitors that can temporarily suspend particular interests and work together on a mutual issue, through their associations, will reap the rewards. In that case, membership is a small investment for a potentially large return, provided the association's internal policy is clear and precise.
Author:
Fabijan Popovic is an accredited lobbyist in the European Parliament who serves as an Account Manager at Vlahovic Group Government Relations.
Source: Magazine of the American Chamber of Commerce in Croatia – News & Views, No. 1/2020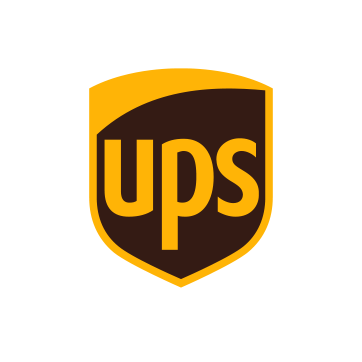 Wojciech
Arszewski
Public Affairs Director CEE, UPS

VG in Croatia has always supported us timely in a very professional manner. Great team with the right mindset and attitude.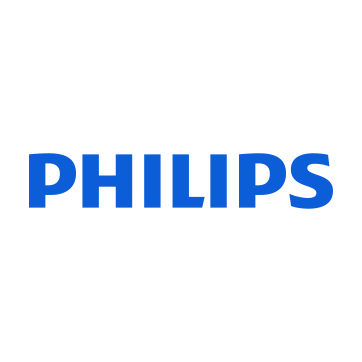 MIROSLAV SABAN
Head of Government/Public Affairs for CEE and Russia, Philips
Vlahovic Group is a very engaged team of professionals with a high level of responsiveness and hands-on management. They help clients attain relevant information from business and political sectors in the Western Balkans.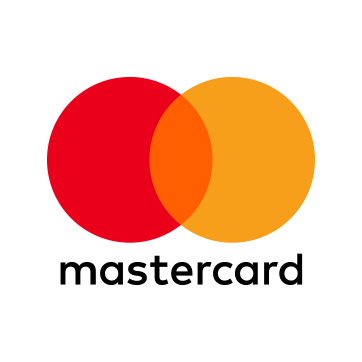 Joana Sánchez
Klosinska
VP CEE Public Policy, Mastercard
Working with VG for over 5 years we encountered many opportunities where strategic positioning and engagement support was essential. Each and every engagement was met with the highest level of professional dedication, energy and passion. Excellent understanding of the EU and national regulatory landscape as well as our company's business objectives.

Marek
Matraszek
Chairman, CEC Group
We have been leading the government relations industry in CEE since the early 1990s, and would not be where we are today without strong, professional and reliable partners. The Vlahovic Group has always exceeded expectations, and we are only too pleased to recommend them to our clients.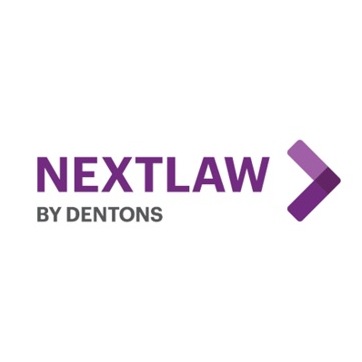 Paul Hatch
CEO - Nextlaw Networks,
Senior Advisor - Dentons
Vlahovic Group is a charter member of the Nextlaw Public Affairs Network and we could not be more pleased with our association. Vlahovic Group is one of a very select group of leaders in the public affairs arena, not just in Croatia, but throughout the Balkans. We have worked on several projects with VG, all with great success and outstanding results.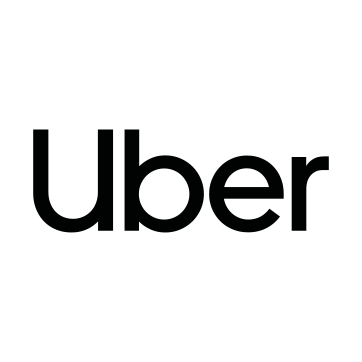 Mark Boris
Andrijanic
Head Public Policy CEE, Uber
Uber CEE hired Vlahovic Group just before we entered the Croatian market in 2015. Their highly professional team helped us secure a successful launch and lay the foundations for a digital transformation of the entire taxi market in Croatia.

NEWS from Zagreb's St. Mark's Square
Vlahovic Group sends a biweekly political update on the activities of the Croatian Government (schedules and notable news). The update includes a listing of the activities of the PM and other members of the Government, new appointments, a selection of press releases by different Governmental departments and executive agencies. By subscribing, you agree to recieve this newsletter. You can unsubscribe anytime. The collected data is used only for registration and sending the newsletter and will not be used for other purposes.