---
Vlahovic Group delivers tailored lobbying and advocacy, advisory and monitoring services that meet the short and long term needs of our clients. Our methodology is applicable across a wide array of sectors and industries.
Understanding client needs for guidance through specific regulatory and policy challenges, we offer the following lobbying and advocacy services:
Legislative and regulatory lobbying
Permit lobbying
Procurement lobbying
Public policy lobbying
B2G vendor positioning
When entering new markets, research-based advisory keeps our clients ahead of the game and helps them adapt their business strategy. We offer the following advisory services:
Policy research and analysis
Intelligence gathering and early warning
Market access strategy
Strategic political advising
Executive education and training
B2G sales advisory
Investor support
Focused efforts to engage key audiences to create or maintain conditions favorable for the advancement of client's goals. We offer the following strategic communications services:
Public relations
Crisis communication and management
Event management
Reputation management
Corporate public responsibility
By scrutinising your sector, we have the capability to predict roadblocks before they become a concern or alert you about business opportunities giving you a competitive edge. We offer the following monitoring services:
Media monitoring
Public policy monitoring
Political process monitoring
Legislative process monitoring
Market development monitoring
NATKO VLAHOVIC
Founder and CEO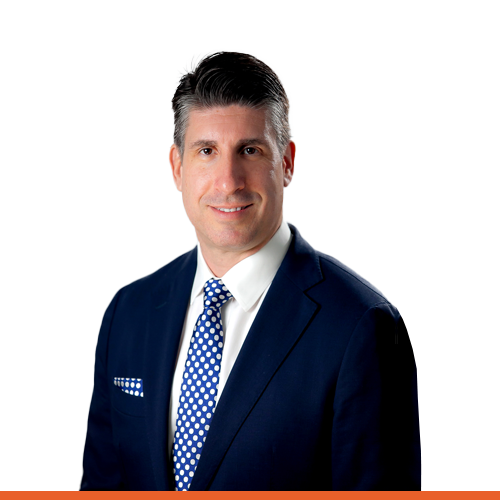 A key figure in all strategic matters at Vlahovic Group. His expertise is a crucial ingredient in achieving success for our clients.

Miljenko Pekic
Chief Operating Officer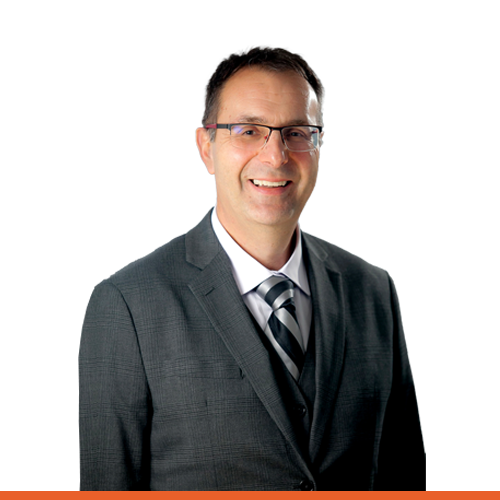 Oversees internal processes, supervises and coordinates client work in the areas of healthcare, environment, food and agriculture, and energy.

Tomislav Lacovic
Partner, Strategic Communications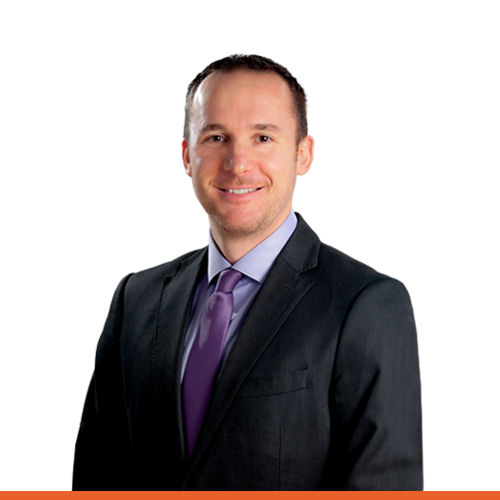 Digital practice lead, focusing on the EU Digital Agenda and on fintech. He takes a keen interest in emerging tech trends such as AI, IoT, and disruptive processes in the digital ecosystem value chain.

Tomislav Vidovic
Account Manager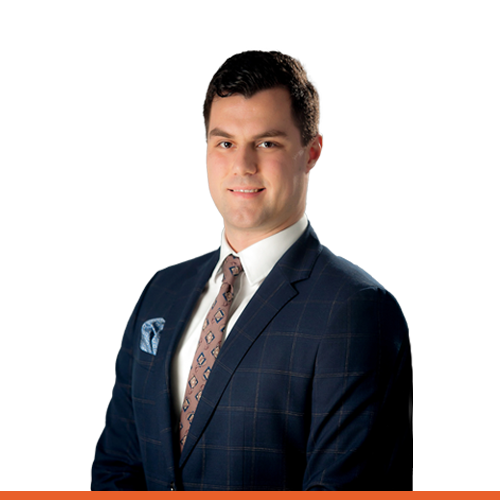 Has relevant experience in conducting policy research and comparative policy analysis. He is specialized in policy process monitoring across all sectors with a strong focus on digital, FMCG and consumer protection.

Sandra Komorski
Office Manager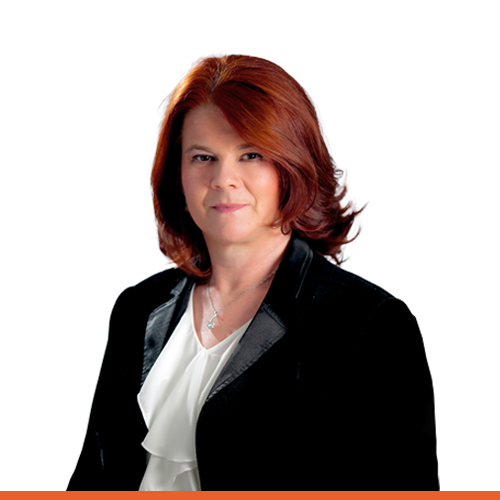 Takes care of all administrative obligations, making her a vital part of the firm's day-to-day activities.

Ivo Josipovic, PhD
Chairman of the Advisory Group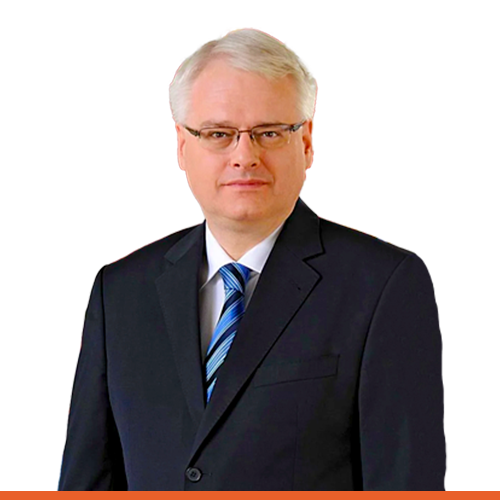 Prof. Ivo Josipovic, Ph.D. was the third President of the Republic of Croatia, with his term spanning from 2010 to 2015. During his tenure, the Republic of Croatia became a member of the European Union.

Csaba Dohoczky
Healthcare and Pharma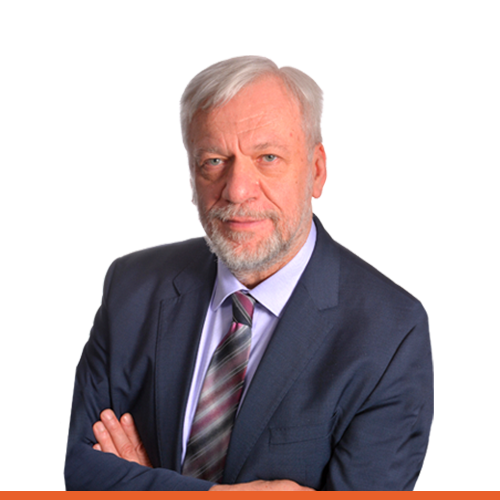 When it comes to public and private health sectors, Csaba brings the best of both worlds. He started his career as a pharmacological clinical doctor. Later on, he joined the largest Croatian drug producer Pliva, working on R&D and clinical testing.

Jasminka Igrc Barcic, PhD
Agriculture and Food Safety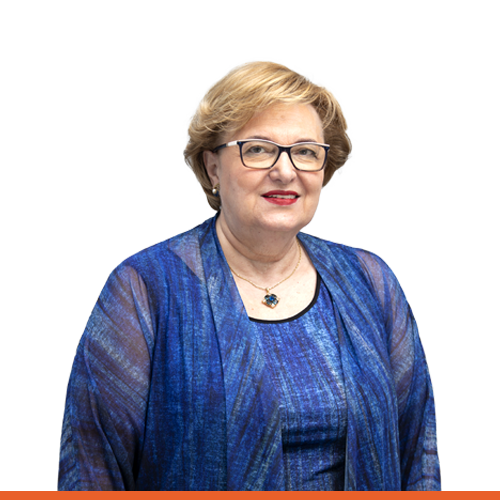 A leader in Croatian agriculture scientific community that published over 200 papers in national and international journals. She has been the President of the Croatian Plant Protection Society for multiple terms.

Mate Perkovic
Tax and Finance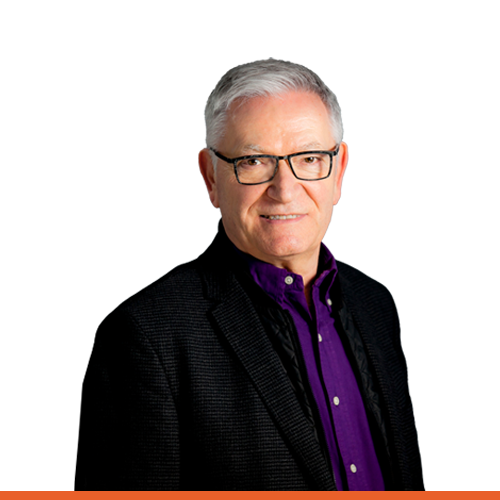 A former Director General of the Croatian Tax Administration in one term and Deputy Director General in two terms. He has cooperated with experts from the IMF, World Bank and OECD.
Viktor Koprivnjak
Defense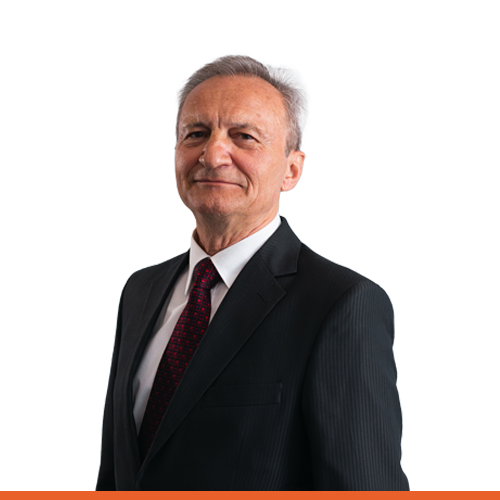 A retired Major General and war veteran with an extensive career in the Croatian Armed Forces. He was an assistant minister and the national armaments director for NATO at the Croatian Ministry of Defense.

Leo Dolezil
Energy and Infrastructure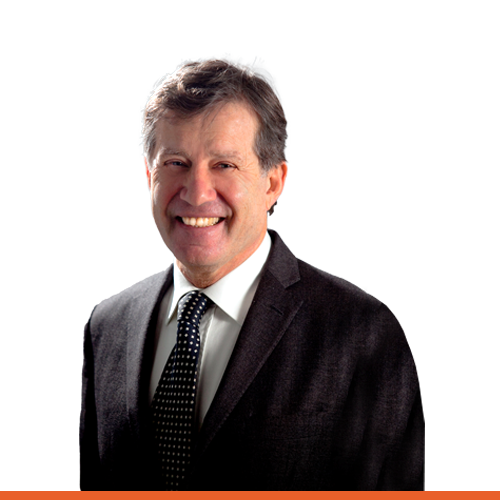 A renowned energy expert, following a successful career in the oil and gas industry. During his career, Leo took part in many key events that developed the energy industry in Croatia.

Katherine C. Sredl, PhD
Marketing & Branding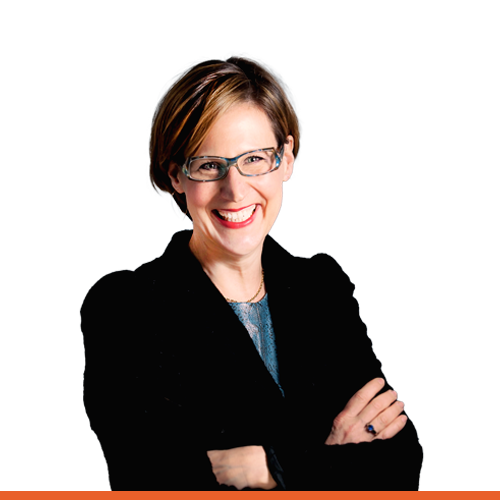 A marketing scholar that regularly publishes in international journals in the areas of consumer behavior, media, and gender. She brings a comparative understanding of US and Croatian markets and politics.

Steve Rukavina
International Relations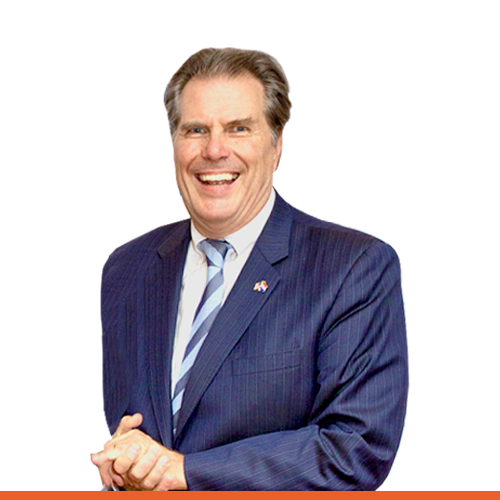 An international affairs expert, focused on Southeast Europe, that has been engaged in over 100 Croatia-related initiatives in several fields. Steve is a 50-year member of the Croatian Fraternal Union.

Irena Relic
Environment & Circular Economy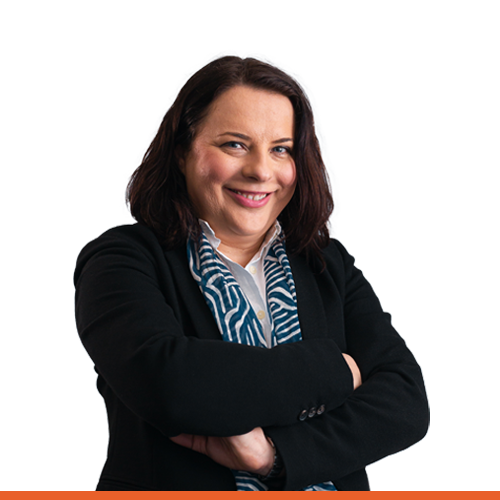 A true powerhouse for the environment and circular economy with excellent knowledge of Croatian and EU environmental legislation. She served as Chief of Staff for several Croatia's environment ministers.

Filip Lugovic
Digital Advocacy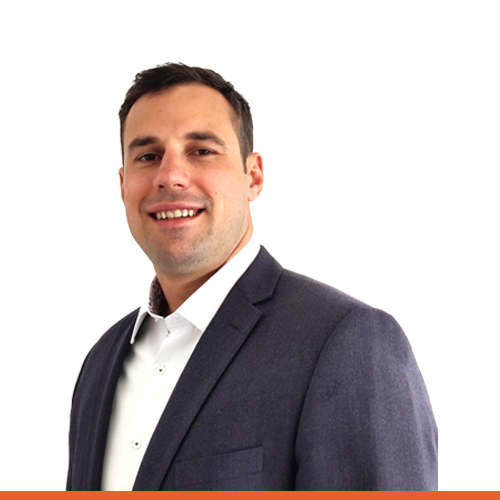 Co-founder of The Right Street, a leading firm for digital strategies, digital advocacy and social media in Brussels. He has vast knowledge of EU politics, business and digital advocacy.


NEWS from Zagreb's St. Mark's Square
Vlahovic Group sends a biweekly political update on the activities of the Croatian Government (schedules and notable news). The update includes a listing of the activities of the PM and other members of the Government, new appointments, a selection of press releases by different Governmental departments and executive agencies. By subscribing, you agree to recieve this newsletter. You can unsubscribe anytime.