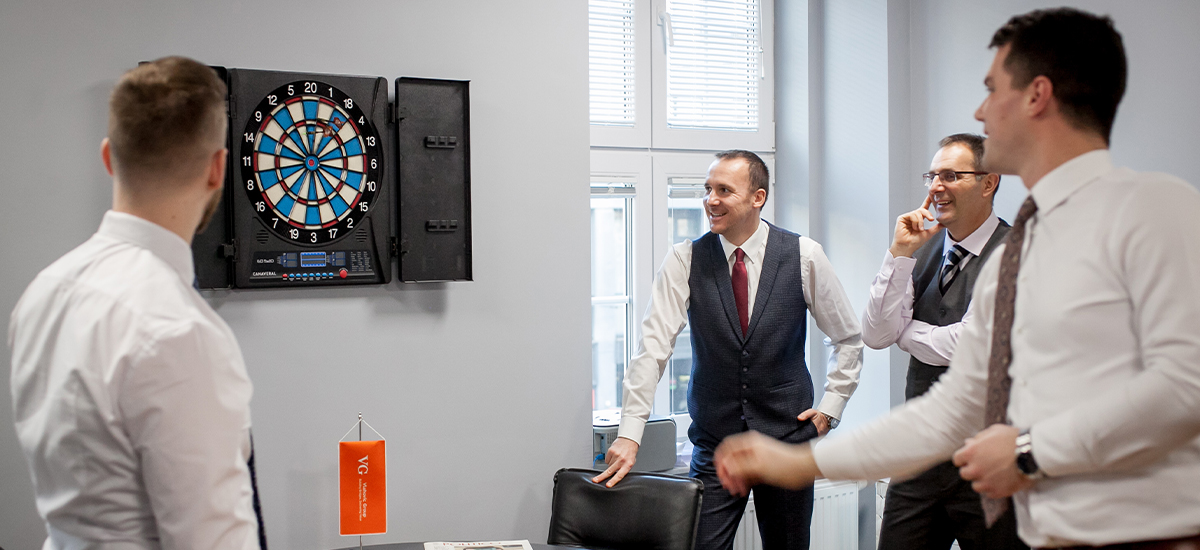 ---
Vlahovic Group LLC is always eager to bring in new talent and expertise. As the first fully specialized government relations firm in Croatia, we have developed a diverse client base that requires government relations experts from many different sectors and policy areas. Our ideal candidate is enthusiastic, flexible, ethical and thrives working both independently and in a team.
Preferences:
Relationship building skills based in emotional intelligence
Strong writing, communication and argumentation skills in Croatian and English
Ability to research, analyze and synthesize information
Demonstrated expertise in one or more policy areas
Background in political science, economics, and/or public policy
Political/institutional experience
Demonstrated interest in public policy
Deep understanding of policy, legislative and regulatory processes both in Croatia and in the EU
Interest in business development
High ethical standards for self, firm and client
Our team is dedicated to continuous learning and development. Therefore, we put extra care into onboarding, mentoring and developing new talent. Expertise and ethics are part of our methodology. Because we work with clients across sectors, our comfort zone is solving problems and taking the initiative. Curiosity is at the heart of our teamwork. If this environment sounds exciting to you, and you have the characteristics described above, please email your CV and cover letter to info@vlahovicgroup.com and we will get back to you shortly.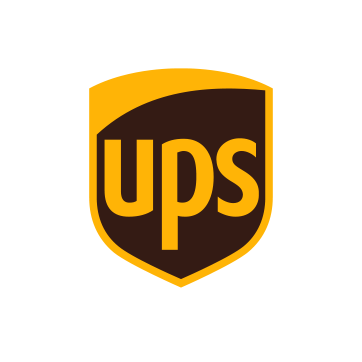 Wojciech
Arszewski
Public Affairs Director CEE, UPS

VG in Croatia has always supported us timely in a very professional manner. Great team with the right mindset and attitude.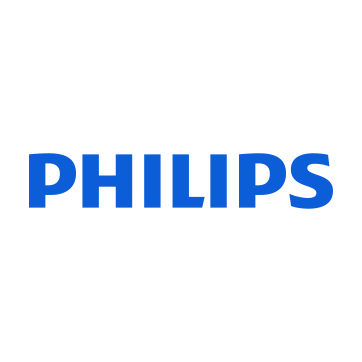 MIROSLAV SABAN
Head of Government/Public Affairs for CEE and Russia, Philips
Vlahovic Group is a very engaged team of professionals with a high level of responsiveness and hands-on management. They help clients attain relevant information from business and political sectors in the Western Balkans.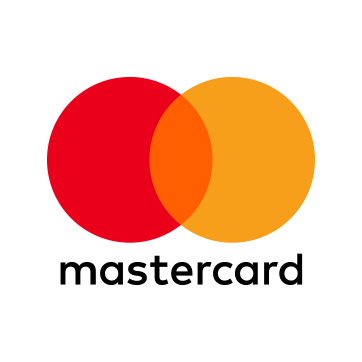 Joana Sánchez
Klosinska
VP CEE Public Policy, Mastercard
Working with VG for over 5 years we encountered many opportunities where strategic positioning and engagement support was essential. Each and every engagement was met with the highest level of professional dedication, energy and passion. Excellent understanding of the EU and national regulatory landscape as well as our company's business objectives.

Marek
Matraszek
Chairman, CEC Group
We have been leading the government relations industry in CEE since the early 1990s, and would not be where we are today without strong, professional and reliable partners. The Vlahovic Group has always exceeded expectations, and we are only too pleased to recommend them to our clients.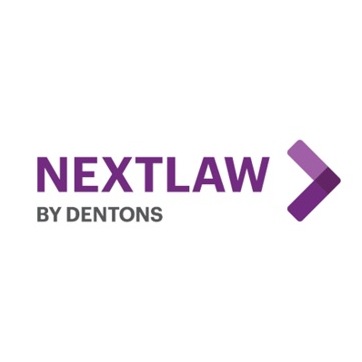 Paul Hatch
CEO - Nextlaw Networks,
Senior Advisor - Dentons
Vlahovic Group is a charter member of the Nextlaw Public Affairs Network and we could not be more pleased with our association. Vlahovic Group is one of a very select group of leaders in the public affairs arena, not just in Croatia, but throughout the Balkans. We have worked on several projects with VG, all with great success and outstanding results.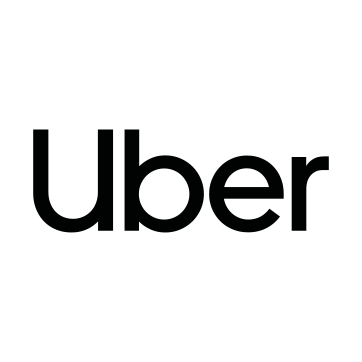 Mark Boris
Andrijanic
Head Public Policy CEE, Uber
Uber CEE hired Vlahovic Group just before we entered the Croatian market in 2015. Their highly professional team helped us secure a successful launch and lay the foundations for a digital transformation of the entire taxi market in Croatia.


NEWS from Zagreb's St. Mark's Square
Vlahovic Group sends a biweekly political update on the activities of the Croatian Government (schedules and notable news). The update includes a listing of the activities of the PM and other members of the Government, new appointments, a selection of press releases by different Governmental departments and executive agencies. By subscribing, you agree to recieve this newsletter. You can unsubscribe anytime. The collected data is used only for registration and sending the newsletter and will not be used for other purposes.